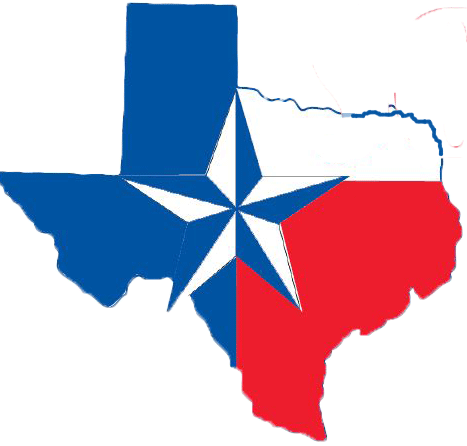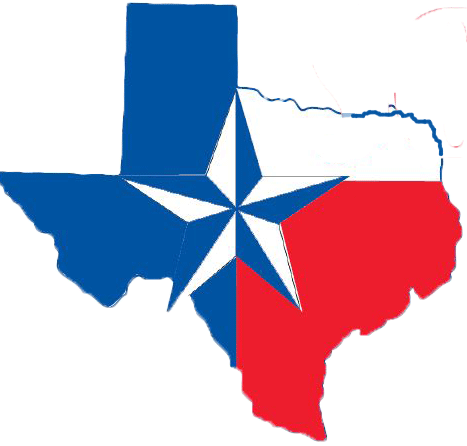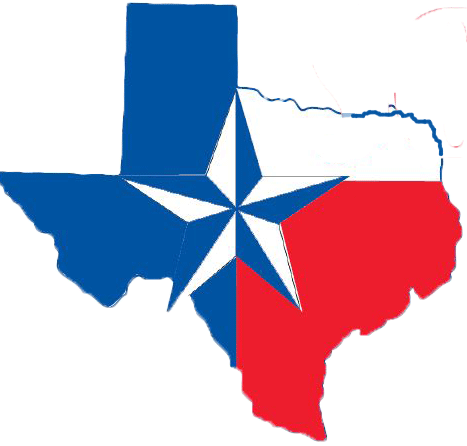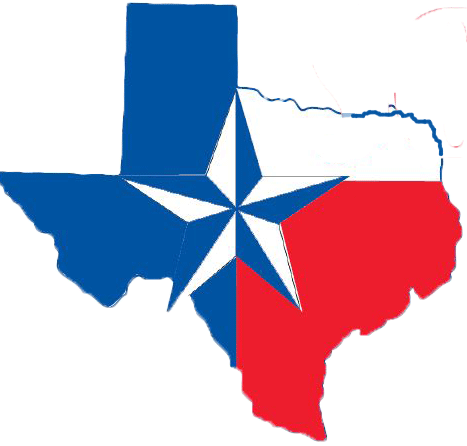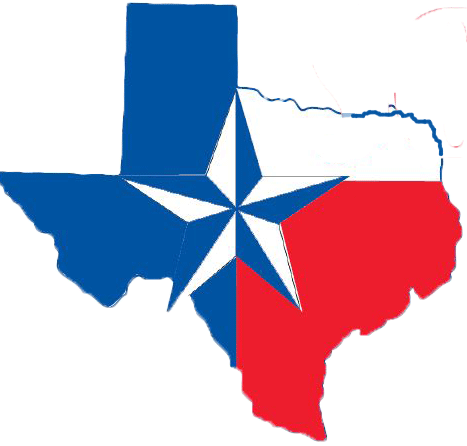 Southwest Fire & Security - Fire Sprinkler Fort Worth | Backflow Testing Fort Worth | Fire Alarms Ft Worth | Fire Sprinkler Ft Worth TX

Southwest Fire & Security LLC
is your Fire Sprinkler expert in Fort Worth and beyond.
Fire Sprinkler Fort Worth
, Fire Sprinklers Fort Worth, Fire Sprinkler Repair Fort Worth, Fire Sprinkler Inspection Ft Worth, Fire Sprinkler Installation Ft Worth, Fire Alarm Monitoring,
Fire Sprinkler Services
,
Southwest Fire & Security

Southwest Fire and Security

fire sprinkler fort worth

fire sprinklers fort worth

fire sprinkler ft worth

fire sprinklers ft worth

fire sprinkler repair fort worth

fire sprinkler inspection

fire sprinkler maintanence

fire sprinkler companies fort worth

fire sprinkler installation

fire alarm fort worth

fire alarm monitoring

security alarm monitoring

backflow fort worth

backflow testing fort worth

backflow maintenance fort worth

backflow ft worth

Where Others Fail.....WE Can Fix That!

At Southwest Fire & Security...We Can FIX That!

Does your fire alarm system wake you up at 2am?

Does your fire sprinkler leak, trip too often, or false alarm?

Do you NOT know how to put your system on "test", or the other company won't give you YOUR account number?

Too many false alarms last year?

Need a KNOX BOX or KNOX LOCK installed for the fire department?

Has the fire marshal told you to get it inspected?  Fire sprinkler inspection? Fire alarm inspection? Fire extinguishers?  Water department sent you a backflow test letter?

Do you want us to send you an inspection reminder year after year?

....Of Course We Do That!  We want you back EVERY year!

At
Southwest Fire & Security
we pride ourselves on excellent customer service. We have experienced techs with 10 years, 20 years and even more in the business. We think
outside the box
and we can fix almost anything in the fire protection business. Take a look at our
Services
and
Industry Specifics
pages and see how much we can offer, if you have a question on something you don't see, just call us or send us an email, our staff is here to help.
We have been in business since 2004 and we are here to stay. We are not going to sell you to one of the corporate alarm companies who treat you like a number. If you have a specific technician that you want, we can set that up as well, we won't send a different person every time to work on your system. We have many happy, satisfied customers and would like to have you as a customer as well.  Give us a call today or fill out the short form to the right!

Please take a moment and let us know how we can help you! 

Description of Service(s) Needed:

State License Numbers ACR-2517, SCR-1157, ECR-2042, B-11864.